Understanding the functionality of the region's existing internet network and potential for upgrades or expansion to increase access to high-speed broadband is important for the region.
Through the Board of Regional Commissioners, the Commission contracted with CTC Technologies and Energy and Rural Innovation Solutions, Inc. to conduct this work, which began in June 2023.
The purpose of this project is to conduct a comprehensive study of commercial fixed and mobile broadband internet availability for residential, commercial, institutional, and municipal properties within Barnstable County, and to establish recommendations for network upgrades and/or expansion.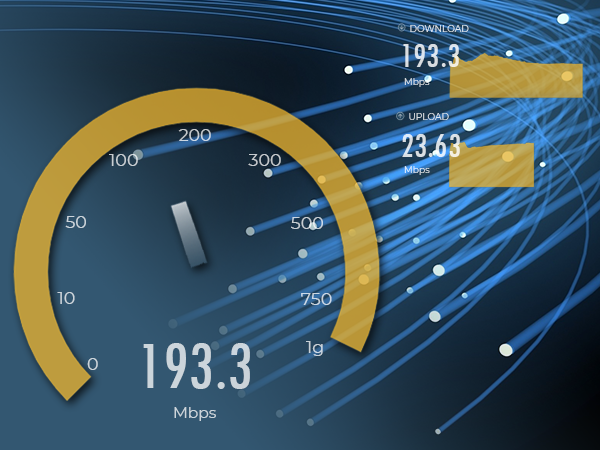 Access to fast, reliable internet service is important to support vibrant communities. More people are adopting technologies such as cell phones, tablets, computers, and other devices that connect to the Internet of Things. Operating multiple devices simultaneously at one location can create large consumer demand and need for fast, reliable internet access. Internet service is also vital to support and promote economic development. Many businesses depend on high-speed broadband access to sustain their operations and further their business reach in the region and beyond.
Internet demand and accessibility varies seasonally as Cape Cod's population fluctuates throughout the year, with a large population increase in the summer. Additionally, the population of Cape Cod has increased over the past decade and during the COVID-19 pandemic, which made remote work, virtual public meetings, telehealth, and other virtual engagements much more common occurrences, which are likely to continue in many instances.
Among the tasks to be completed as part of assessment, due in Spring 2024, are:
Assess current fixed and mobile broadband network availability;
Characterize gaps in fixed and mobile broadband network availability and access;
Identify issues of affordability and digital equity; and,
Recommend opportunities for network upgrades and/or expansion, potential funding sources, options for multi-town solutions, options for digital equity solution
Take the Speed Tests
Both the Cape Cod Commission and the Massachusetts Broadband Institute are collecting speed test data this summer and early fall to build baseline information on existing conditions of fixed and mobile broadband networks and service availability.
The MBI speed test is part of a longer-form survey to inform the statewide digital equity plan. The Commission's test will support the regional assessment and is intended for Cape-based internet users. Users are encouraged to take the speed test as often as possible and across different devices and connection types.
Both are important to broadband planning effort locally and in the state. If possible, start with the one-time state test, and follow up as often as possible with the Cape-based test.