Understanding Vulnerabilities for Stronger Communities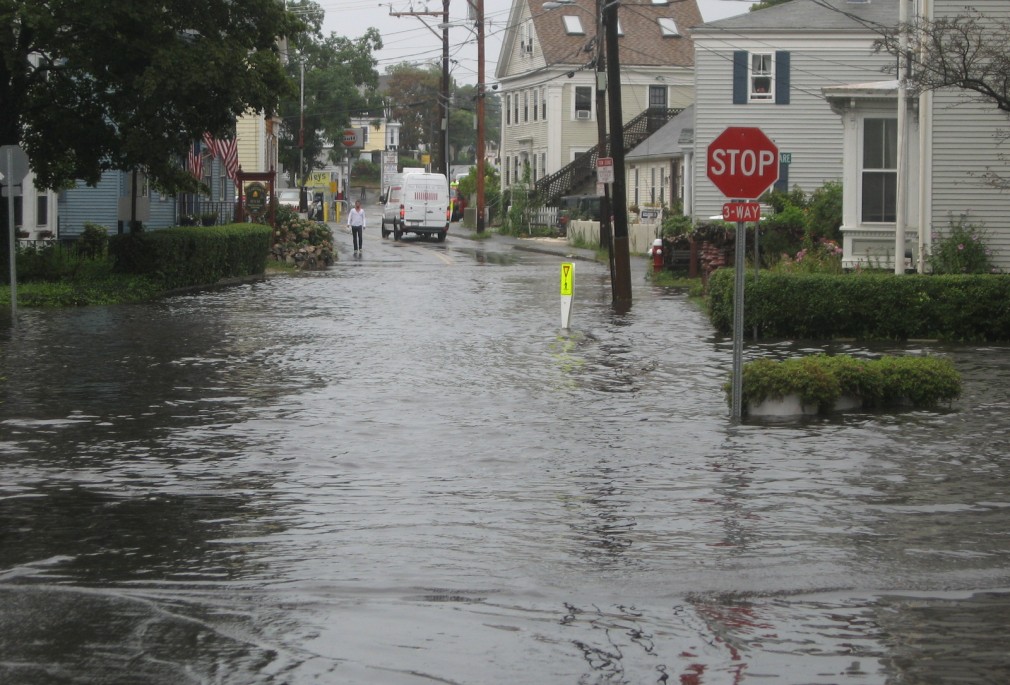 Through a $300 million state commitment to climate change adaptation, nine Cape communities received municipal vulnerability preparedness planning grants in 2018, with two more expected to be eligible this July.
Funds for the Municipal Vulnerability Preparedness (MVP) Program were part of a broader $1.4 billion Environmental Bond Bill that supports the Massachusetts Hazard Mitigation and Climate Adaptation Plan. The MVP program provides support for cities and towns in Massachusetts to plan for resiliency and implement key climate change adaptation actions.
The state awards MVP funding for communities to complete vulnerability assessments and develop action-oriented resiliency plans.
The Cape Cod Commission, Woods Hole Sea Grant, and Cape Cod Cooperative Extension became certified MVP providers and are assisting the towns of Barnstable, Bourne, Eastham, Wellfleet and Truro in completing assessment and resiliency plans. These are community-led processes that employ local knowledge and support through a team of town officials and stakeholder participation in day-long workshops.
The workshop provides background on state climate projections and mapping resources, with participants working in small teams to identify top hazards for the community and develop recommendations to address their top hazards.
Following the completion of a draft summary of findings by Commission and Cooperative Extension staff, communities hold a public listening session for further input before submitting a final report to the state. The Commission is currently assisting communities with their listening sessions.
Communities that complete the MVP program become certified and are eligible for MVP Action grant funding, among other opportunities.
For more information, log on to the state's MVP website, www.mass.gov/municipal-vulnerability-preparedness-mvp-program.