Understanding the Value of Cape Cod's Harbors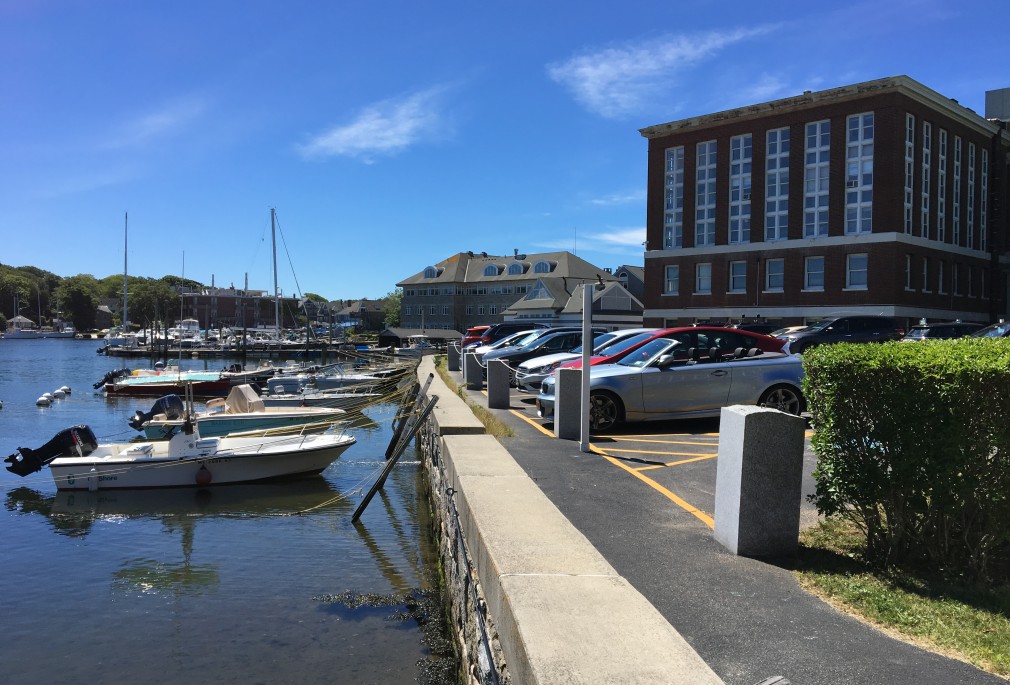 Cape Cod's harbors are the backdrop to the blue economy, supporting commercial fishermen, charters, recreational boaters, ferries, and many other local businesses. Residents and visitors are drawn to the region's harbors for recreation, arts and culture, dining, and to enjoy their history and natural beauty. Harbors also serve as an important economic driver for the region.
The Cape Cod Commission and the Urban Harbors Institute at UMass Boston are currently researching the economic value of Cape Cod's harbors, studying six harbors in this pilot study: Provincetown Harbor, Stage Harbor and the Fish Pier in Chatham, Sesuit Harbor in Dennis, and Inner Harbor and Great Harbor in Falmouth.
Over the past several years, Towns have requested assistance from the Commission to help illustrate the economic value of their harbors in an effort to justify dredging and capital improvement funding to their community and decision-makers.
The Commission is also researching the impacts of climate change and sea level rise in the region in this survey. Responses will illustrate the current and future economic impacts of climate change, evaluating towns' and businesses' expenses to prevent flooding or repair damaged infrastructure.
Through the Harbor Study, the Commission will develop a replicable model for assessing the economic and financial value of the region's harbors. Using this model, towns should be able to better evaluate the benefits of maintaining harbors and stimulate long-term capital planning, as needed. The project will provide resources to towns balancing maintenance and enhancement of harbor assets under difficult financial constraints with changing environmental conditions.
As part of this study, local business owners located near the six pilot harbors are encouraged to complete a short, 10-minute survey. Results will inform how businesses located near the pilot harbors interact and rely on them. They will also enhance the understanding of current and potential impacts of coastal hazards on capital planning needs. The survey is open through April 10th.