Secretary Galvin to Host Census Strategy Session to Get Cape Residents Counted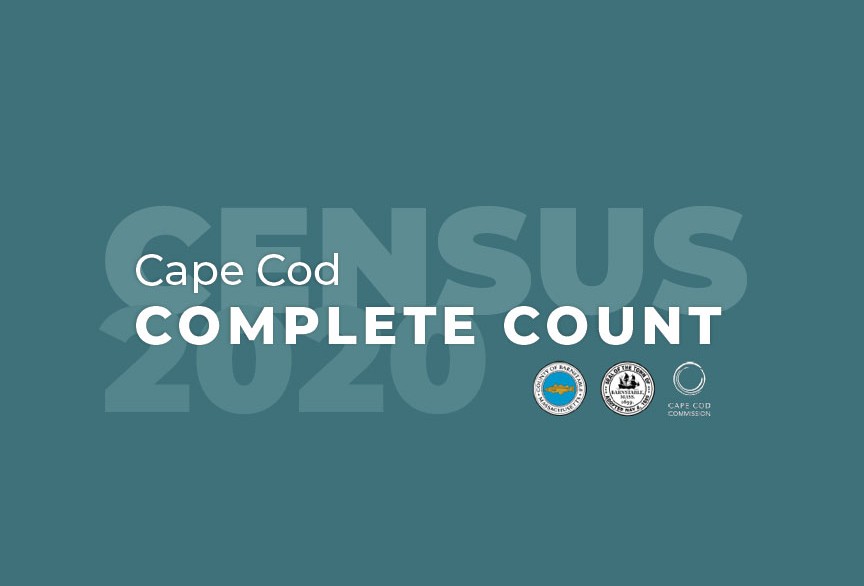 Secretary of the Commonwealth William F. Galvin will host a strategy session in Barnstable next week to address Cape and Islands-specific issues that could hinder a complete and accurate count of residents in the upcoming 2020 United States Census.
Galvin, Statewide Complete Count Committee Chair Eva Millona and members of the Cape and Islands Legislative Delegation will speak to community leaders, organizational staff, and volunteers working on census outreach.
Also addressing attendees will be Cape Cod Commission Executive Director Kristy Senatori, who co-chairs the Cape Cod Complete Count Committee with Barnstable Town Manager Mark Ells and County Administrator Jack Yunits. The Cape committee is working in conjunction with its statewide counterpart to conduct outreach to local residents.
The Cape Cod Census Strategy Session and Training is scheduled for Wednesday, November 13 at 2 p.m. at Barnstable Town Hall, 367 Main Street, Hyannis, MA.
Galvin serves as the Commonwealth's official U.S. Census liaison. He will brief those in attendance on the particular challenges of reaching hard-to-count populations in the Cape & Islands region. The 2010 Census represented the first decline from the previous count in 90 years. Population declines can result in a loss of federal funding and political representation.
Of particular concern to those working to get a full count for the region are snowbirds, residents who travel to warmer areas for the winter, and who may miss out on being counted at home when census forms are delivered in mid-March.
"The Cape is one of the most challenging areas in Massachusetts to count, due in large part to the high number of residents who are away while the census is being conducted," Galvin said. "These are Massachusetts residents and they should be counted in Massachusetts, where they spend most of the year."
Other factors complicating the counting process for the area including a high percentage of residents who do not receive mail at home, a rising homeless population, and foreign-born workers who may be unaware that they should be counted in the census or who may be fearful of being counted.
Immediately following the strategy session, a workshop will be held for those in attendance on implementing plans to reach out to hard-to-count populations in the region and get them counted in the 2020 United States Census.
Resources and more information on the 2020 Census may be found at www.ma2020census.org. Those interested in attending the event may contact Galvin's Census Division at ma2020census@sec.state.ma.us or 1-833-MA1-2020 (621-2020).