PUBLIC MEETING POSTPONED: Bourne Complete Streets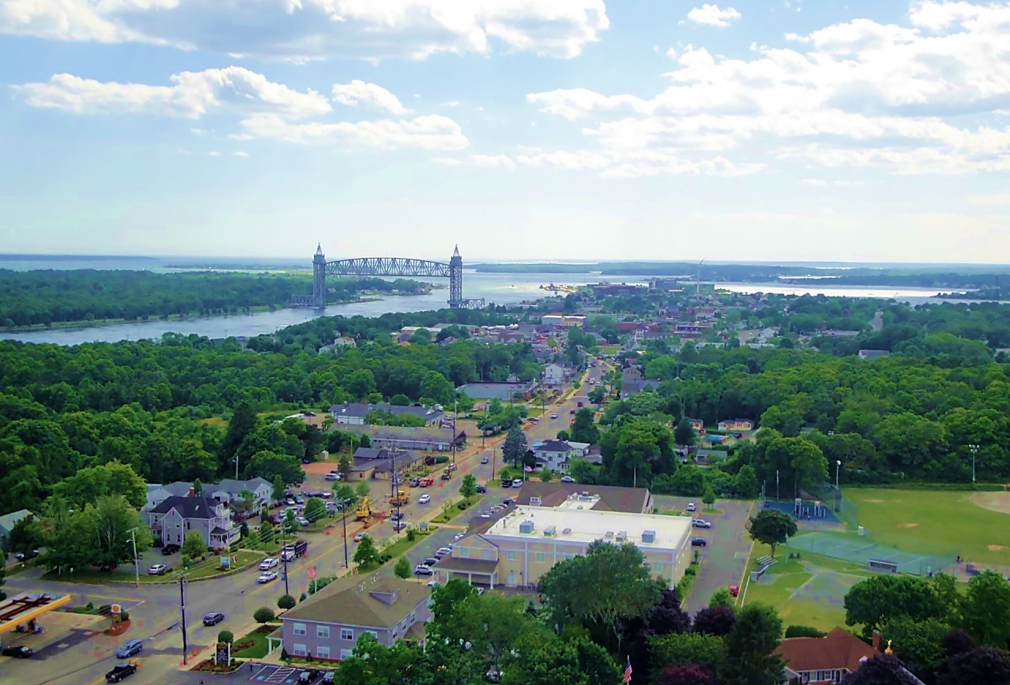 MEETING POSTPONED
Postponed - Public Meeting: Bourne Complete Streets
FOR IMMEDIATE RELEASE (March 11, 2020) – The planned public meeting to discuss the Bourne Complete Streets Prioritization Plan scheduled for tonight, March 11, 2020 at the Bourne Middle School Library has been postponed.
Due to the concerns raised by the COVID-19 virus, The Town of Bourne has recommended that the public meeting be postponed until a later date. The Cape Cod Commission is honoring the recommendation from the Town of Bourne and is postponing the meeting.
The meeting will be re-scheduled to a date yet to be determined.
For more information and to be notified of the re-scheduled meeting date please visit the project website at:  https://capecodcommission.org/our-work/bourne-complete-streets/ or contact David Nolan, Transportation Planner, Cape Cod Commission: 508-744-1228.