July Regulatory Update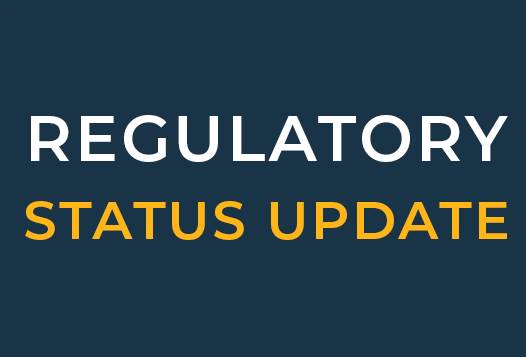 Tractor Supply (CCC File No. 19020)
Bearses & Pitcher's Ways, Hyannis
The Commission received a mandatory Development of Regional Impact (DRI) referral from the Town of Barnstable Site Plan Review Committee on August 26, 2019 for the proposed development of a Tractor Supply retail store on an approximately 2.8-acre undeveloped parcel. A DRI subcommittee held public hearings and meetings for the project on October 23, 2019, November 4, 2019, November 21, 2019, December 9, 2019 and December 19, 2019. The subcommittee ultimately voted to recommend that the full Commission grant DRI approval for the project, with Conditions. The full Cape Cod Commission held a hearing on the project on January 23, 2020. At its February 6, 2020 meeting on the project, the full Commission adopted a draft written DRI decision and granted DRI approval for the project, subject to the Conditions in the decision. The decision is currently under appeal in Land Court.
554 Wianno Avenue, Osterville (CCC File No. 20052)
The Cape Cod Commission has received a mandatory DRI referral from the Town of Barnstable for the proposed, Substantial Alteration of a building at the above-referenced property. The building is listed as a contributing structure in a National Register Historic District.