Increasing Cape Cod's charging capabilities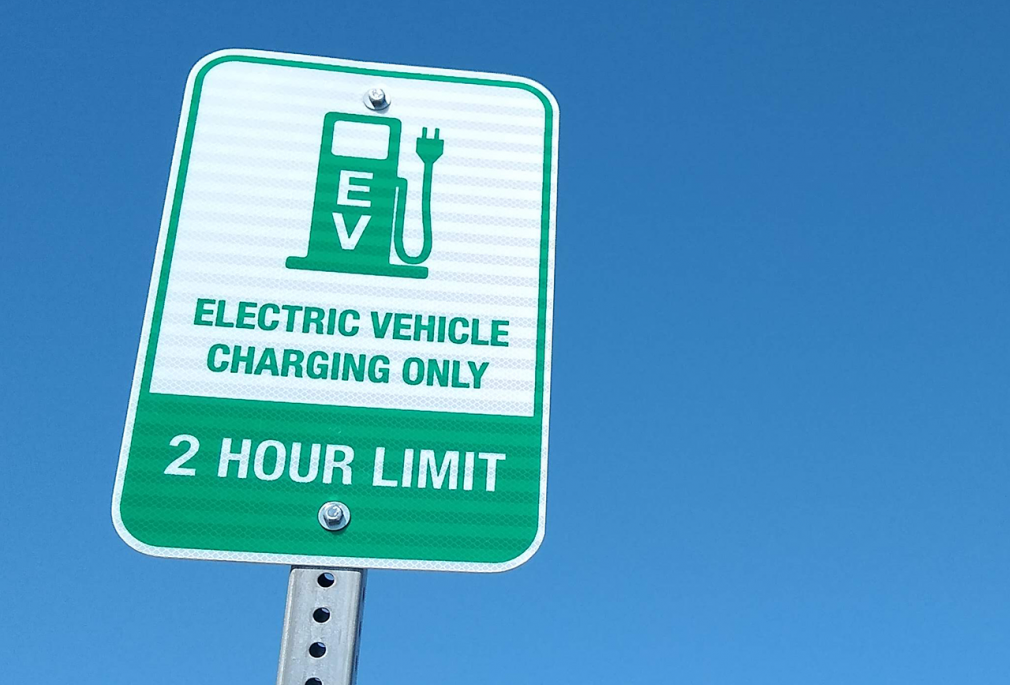 The inventory of electric vehicle (EV) charging stations on Cape Cod is growing. Drivers can find EV charging stations on Cape Cod at shopping centers, grocery stores, recreation centers, restaurants, hotels, and resorts. While some charging stations are accessible to the public for free or for a small fee, others are considered private for use by patrons of a business, such as hotel guests.
A successful public charging station network meets the demands of different vehicles and is accessible to the public. As a result, some Cape Cod towns are looking to increase public access to electric vehicle charging stations.
A state grant program will help to increase charging station inventory. The Commonwealth of Massachusetts is providing more than $13 million in grants to install more than 300 electric-vehicle fast-charging stations at 150 locations around the state. The state has awarded grants to 54 government and private entities under the Massachusetts Electric Vehicle Incentive Program. The grants cover 100% of the eligible cost to acquire and install publicly accessible charging stations at government-owned properties and 80% at all other locations, up to $50,000 per charging port. One government-owned property in Falmouth is receiving a grant, along with private entities in Barnstable, Bourne, Brewster, Chatham, Dennis, Eastham, and Falmouth.
Cape Cod Commission Deputy Director Steven Tupper, along with staff from the Cape Light Compact, recently presented to the Dennis Alternative Energy Committee, a group looking to increase the number of publicly accessible electric vehicle charging stations in town.
The Cape Cod Commission's Electric Vehicle Charging Station Inventory and Siting Analysis, completed in 2021, provides information to support the increased adoption of electric vehicles and the infrastructure necessary for their use. In addition to mapping existing stations, the analysis identifies areas likely to see increased demand for charging stations, such as Activity Centers, community activity sites, areas of business density, and large parking lots.
Related Posts