FY 2020 Public Works and Economic Adjustment Assistance Notice of Funding Opportunity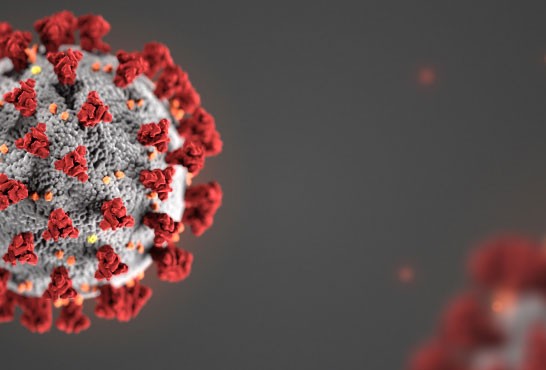 To mitigate the economic distress caused by the COVID-19 pandemic, the United States Economic Development Administration (EDA) continues to provide strategic investments that support economic development, foster job creation, and attract private investment to areas in need.
Under the CARES Act, the EDA was appropriated $1.5 billion in additional Economic Adjustment Assistance (EAA) program funds to assist communities that are impacted by the COVID-19 pandemic.
The EDA is making the majority of that funding available through an addendum to the FY2020 Public Works and Economic Adjustment Assistance (PWEAA) Notice of Funding Opportunity (NOFO). Eligible applicants are local governmental, educational, tribal, and nonprofit organizations.
The EDA is looking for projects that leverage existing regional assets to support strategies that make it easier for businesses to start and grow. Successful applications will enable affected communities to respond to the impacts of the COVID-19 pandemic by supporting affected businesses and communities, including:
Economic recovery planning and technical strategies to address the economic impacts of the COVID-19 pandemic

, such as retaining existing and hiring new

employees;

Providing skills-training and workforce development projects to help employees compete for high-quality

jobs;

Preparation of resiliency plans to respond to future

pandemics

;

Developing and implementing strategies to diversity regional economies to create jobs in new or existing industries and support entrepreneurs; and

Construction of infrastructure and facilities to support economic recovery.

The average size of an EAA investment has been approximately $650,000. Investments generally range from $150,000 to $1,000,000.
In its role as an EDA partner, the Cape Cod Commission will assist potential applicants in their efforts to secure EDA funding and will serve as the point of contact between the organization and the EDA. Interested applicants may contact Cape Cod Commission Deputy Director Erin Perry at eperry@capecodcommission.org for more information.