Commission Approves West Harwich District of Critical Planning Concern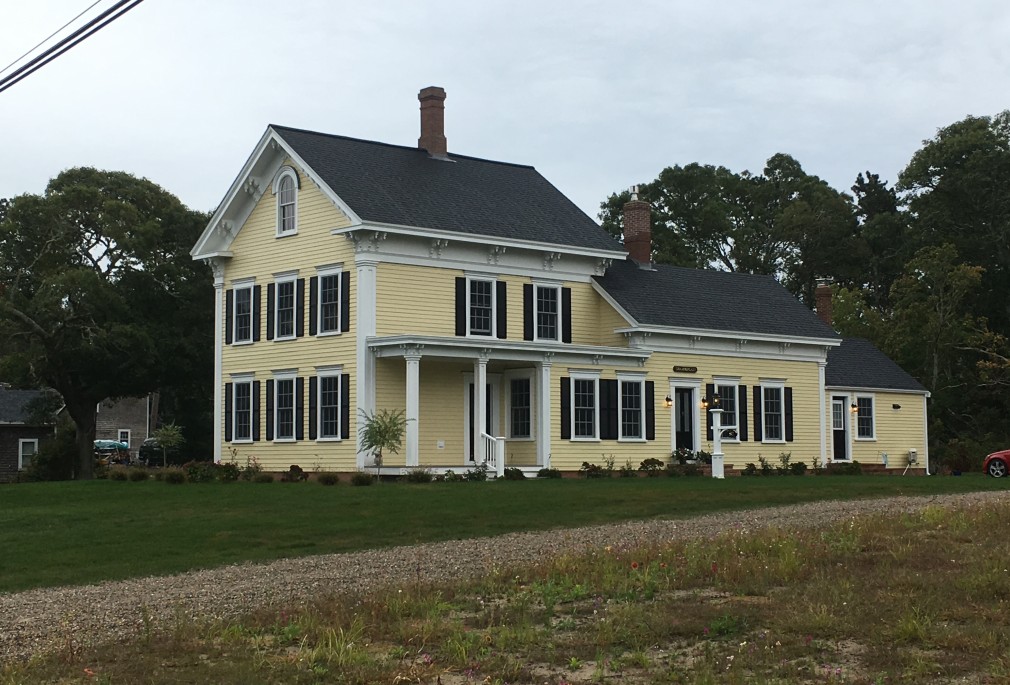 On September 17, 2019, the Cape Cod Commission received a nomination from the Harwich Board of Selectmen for the West Harwich District of Critical Planning Concern.
The proposed district runs along Route 28 from the Dennis/Harwich town line to the western shore of the Herring River. It encompasses more than 20 significant historical structures dating as far back as the mid-1700s and serves as a gateway and local economic hub for the town of Harwich.
Development and redevelopment may alter the historic and unique character of the area.
The town sought designation of the area as a DCPC to allow time to create new regulations that will protect those sensitive and vulnerable resources, as well as address transportation safety concerns in the corridor, without pressure from development proposals.
On October 3, 2019 the Cape Cod Commission voted to accept the nomination for consideration and, following a hearing in late October during which attendees showed unanimous support for the district, the Commission voted unanimously to forward the proposed DCPC to the Assembly of Delegates for enactment as a County Ordinance. If enacted, Commission and Town staff will work to develop the new regulations for the District.
"This area is so deserving of protection and thoughtful zoning," said Harwich Town Planner Charleen Greenhalgh. "I hope this will or could be a model for other areas of town."