Cape Cod Ponds Network members share successes and challenges ahead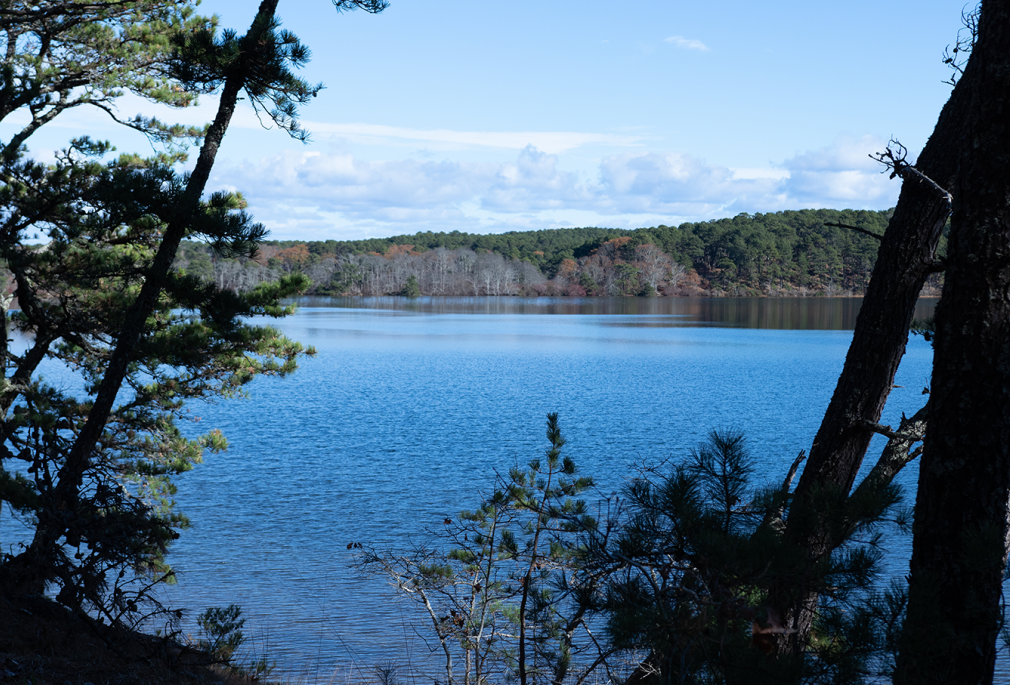 Cape Cod's 890 ponds are plentiful, as are the people that live around and care about them. The newly formed Cape Cod Ponds Network, convened for the first time in 2022 in response to growing concern over the health of Cape Cod's ponds, is a way for those who care about ponds to learn from one another and exchange ideas on topics of regional interest.
During the Network's fall quarterly meeting on November 7, 2022, representatives of 14 different pond groups from 9 Cape Cod towns shared insights, concerns, and strategies they are considering or implementing to promote clean, healthy ponds. In addition, Commission staff provided an overview of the Freshwater Initiative, outlining existing resources such as the Pond and Lake Atlas, ongoing research, and opportunities for further engagement.
Members of Cape Cod's pond organizations are key stakeholders in the Freshwater Initiative process, providing critical feedback and input to craft a strategy for addressing degraded pond water quality and advance and implement pond improvement strategies. For more information about the Network, please visit https://capecodcommission.org/our-work/cape-cod-ponds-network.