Cape Cod Commission Helps Local Towns Build Resiliency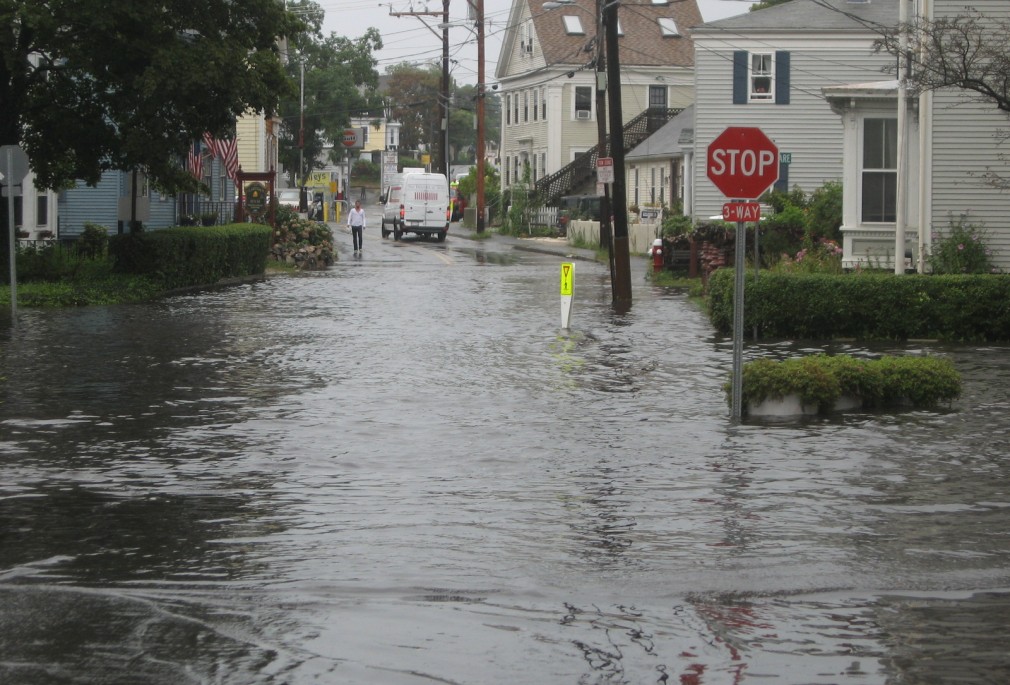 Cape Cod Commission Assists Towns with Vulnerability Preparedness
The Municipal Vulnerability Preparedness grant program (MVP) provides support for cities and towns in Massachusetts to begin the process of planning for climate change resiliency and implementing priority projects. The state awards communities with funding to complete vulnerability assessments and develop action-oriented resiliency plans. Communities who complete the MVP planning process become designated as MVP communities, making them eligible for MVP Action Grants and other opportunities.
In early 2019, the Cape Cod Commission and Cape Cod Cooperative Extension assisted 5 Cape Cod towns (Barnstable, Bourne, Eastham, Wellfleet, Truro) with the MVP planning process to identify climate change impacts and vulnerabilities and develop and prioritize strategies or actions to address those vulnerabilities. The Commission is currently working with the towns of Dennis and Harwich to complete their MVP designation process. By June 2020, all 15 Cape Cod towns will be designated MVP communities.
Commission staff is providing additional assistance to the Town of Eastham, as they work to complete their Hazard Mitigation Plan, which will build on the findings and priorities identified in their MVP planning process. Once approved by the Federal Emergency Management Agency (FEMA) and adopted by the town, Eastham will qualify for FEMA funding opportunities and grants to mitigate hazards and increase coastal resilience.