Barnstable County License Plate Grant Program: Funding Available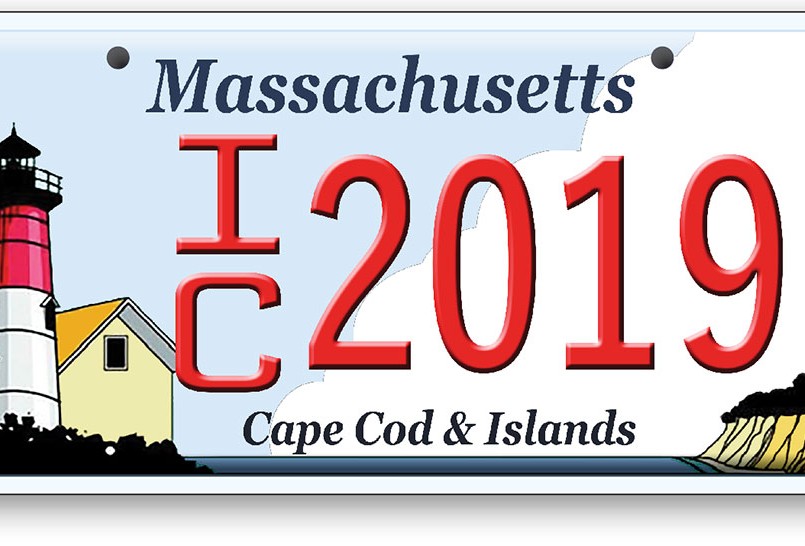 Cape and Islands License Plate Grant Funds Available to support local economic development initiatives
FOR IMMEDIATE RELEASE - Barnstable, MA – The Cape Cod Commission, on behalf of Barnstable County and the Barnstable County Economic Development Council, is pleased to announce the availability of funding through the Barnstable County License Plate Grant Program.
Proposals are being sought from local or regional governmental or nonprofit agencies for projects that support a resilient and sustainable regional economy on Cape Cod, including economic development, housing, land use, natural resource protection, climate change and coastal resiliency initiatives.
Please visit http://capecodcommission.org/licenseplate for more information.
Related Posts